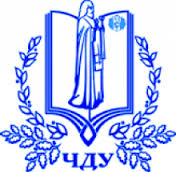 Petro Mohyla Black Sea State University aims to University's integration into the global educational and scientific environment, quality improving of future specialists and teaching level by international organizations and promotion the authority of the University abroad. It is carried out in accordance with the approved by the Academic Council of the University foreign concept, which outlines two main strategic directions of external actions:
To improve the quality of primary products of University, which are knowledge of students and educational services

that in

cludes, primarily, providing opportunities for students to receive additional knowledge and improving the main achievements of th

e University – the experience and qualifications of the teaching staff.

To disseminate information on educational, scientific and socially significant activity of University outside Ukraine.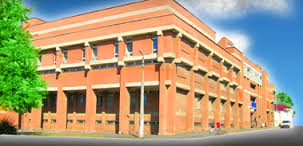 According to the objectives formulated by the Academic Council of the University international activity aimed at improving quality of Ukrainian education and its authority outside Ukraine.Our University is one of the leading one among those who invite foreign professors.