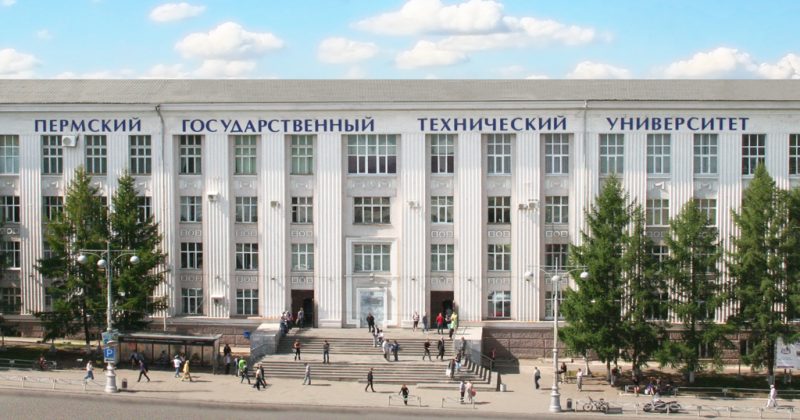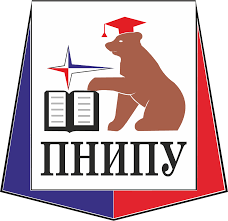 Perm National Research Polytechnic University is a multi-discipline higher education institution with top level academic staff and advanced technical facilities. It is one of the leading and largest technical universities in Russia providing targeted training and retraining of specialists for high-tech industries and carrying out research and development in many areas of science, engineering and technology. In 2009 our University received the "national research university" status. Our experience, rich traditions, highly qualified faculty, well-known scientific schools, and significant scientific accomplishments allows PNRPU to look to the future with confidence
Study Programmes
Aviation/Aerospace Engineering

Aerospace Engineering
Aeronautical Engineering
Rocket Engineering
Airport Management
Aerospace management
Airport & Flight Management / Control

Oil & Gas Engineering

Petroleum Engineering

Mining Engineering
 
Advantages of Studying at Perm National Research Polytechnic University
PNRPU is the only engineering University in Perm krai.

9 faculties train students in 37 academic disciplines and 8 specialties of the engineering field. 

PNRPU employs over 1200 instructors, including 6 Academicians, 2 Corresponding Members of the Russian Academy of Sciences, 230 Professors, Doctors of Sciences, and 700 Associate Professors, PhDs. 

The University has 7 halls of residence for Russian and international students. Construction of halls of residence for 500 students is underway.

PNRPU hosts 400 regional, national and international scientific conferences annually. 

Over 10,000 students take part in scientific research and development at the University scientific research centers and departments.
Fees Structure
Bachelor degree 2500 per year & 500 Hostel  fees per year
Master degree 3000 per year & 500 Hostel  fees per year
PHD degree 3000 per year & 500 Hostel  fees per year
Contact Information
Address : Komsomolskiy pr.,
                   29, Perm, Permskiy kray,
                   Russia, 614990
Website : http://pstu.ru/en/