Why Russia ?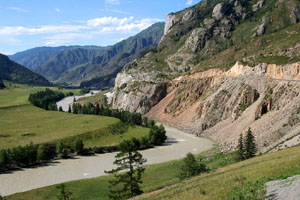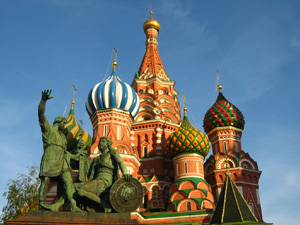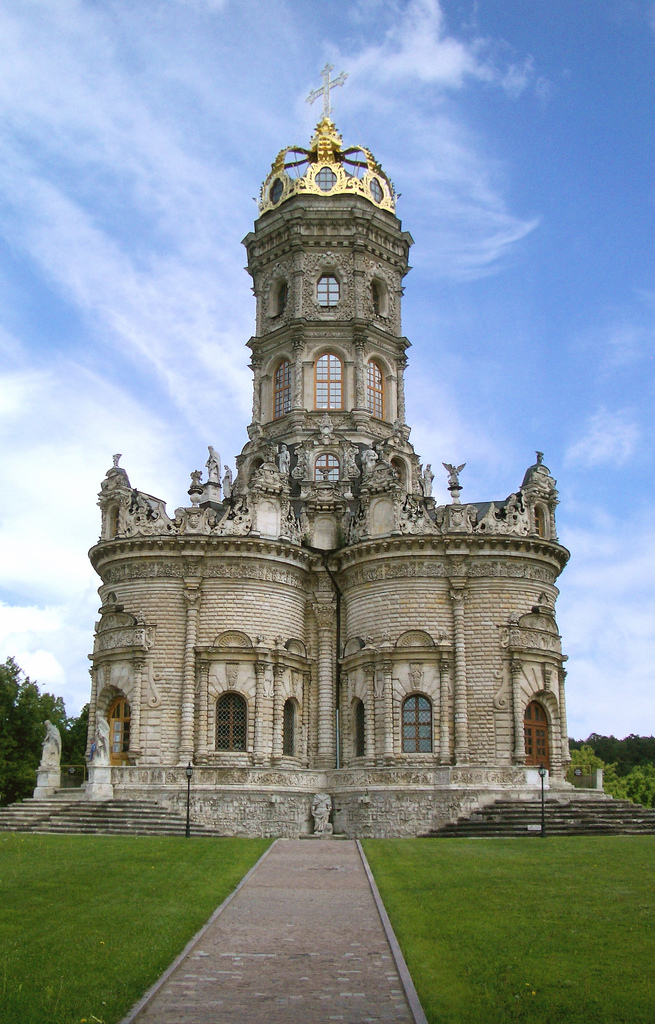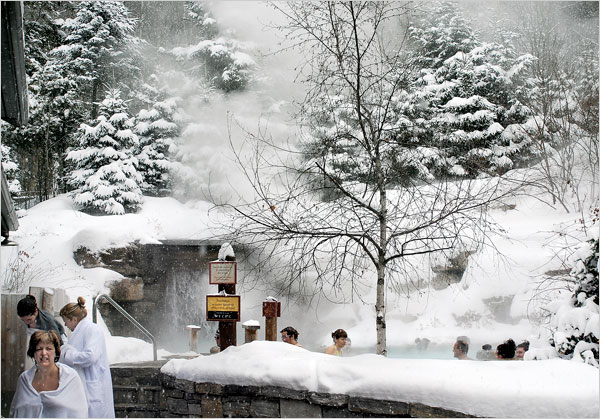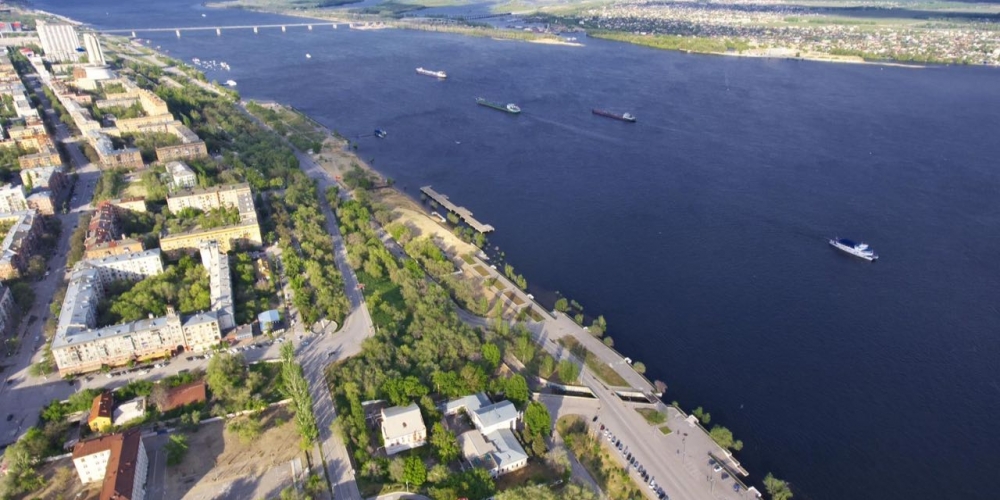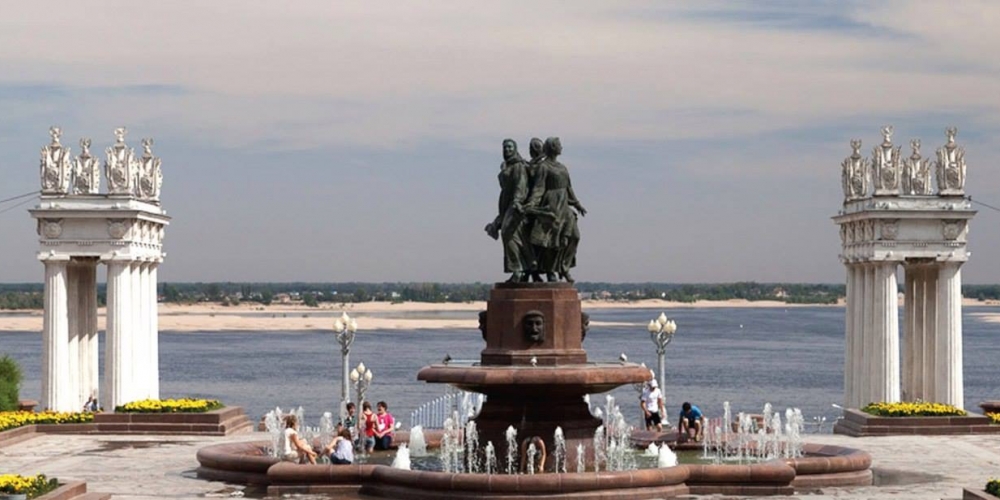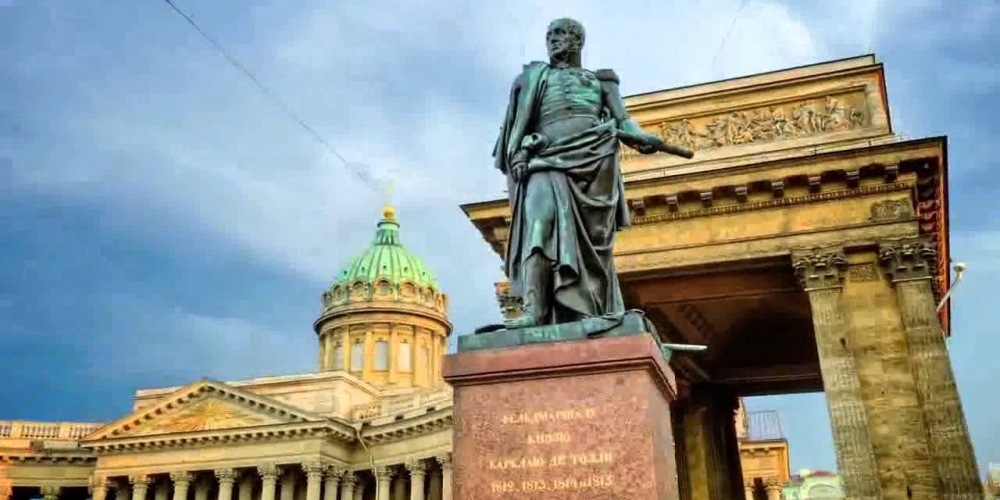 Russian Universities
Russian universities offer several types of education. Firstly, there is full-time attendance, when you need to be present at the university classes during the day. Secondly, there is the evening option, when you attend classes in weekday evenings and weekend days. Thirdly, you may choose part-time enrollment, where students listen to introductory lectures and subsequently study at home in accordance with a specially developed curriculum, and then come to the university to pass tests and exams. There are several levels of higher education: You can study in programme that award a Bachelor's, Specialist, Master's, or Postgraduate Degree as well as professional training programme or career advancement programme, or you can simply come to study Russian language.
Why Ukraine ?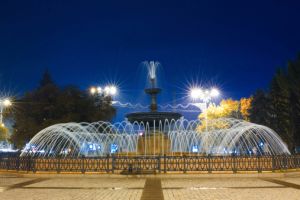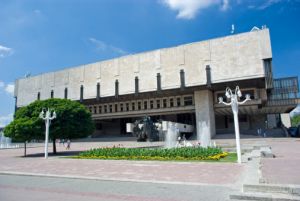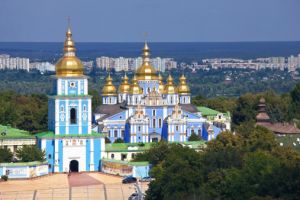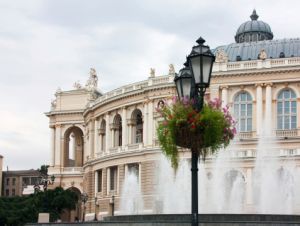 Ukraine Universities
Ukraine is also home to over 800 institutes of higher education and has a varied economy, concentrated mostly in and around big cities such as Kiev, Zaprozhye, Dnepropertrovsk, Lviv and Odesa. It also has significantly lower tuition fees than many countries, both in Europe and worldwide. So whether you're a history buff, nature lover or a future entrepreneur, opportunities to study in Ukraine could be just what you're looking for.
There are six types of higher education institution in Ukraine, each awarded a certain level of accreditation. Degree programs at bachelor's level and above are offered by institutions with the highest level of accreditation, known as universities, academies and conservatories. Undergraduate degrees at universities in Ukraine usually take four years to complete. Languages used for instruction include Russian, Ukrainian, English and French (for medical programs only). International applicants may need to take a language proficiency test, or attend the preparatory faculty for one academic year to study Russian and/or Ukrainian. Students studying in English or French do not need to attend the preparatory faculty, but can study the language as an independent course during their degree program.